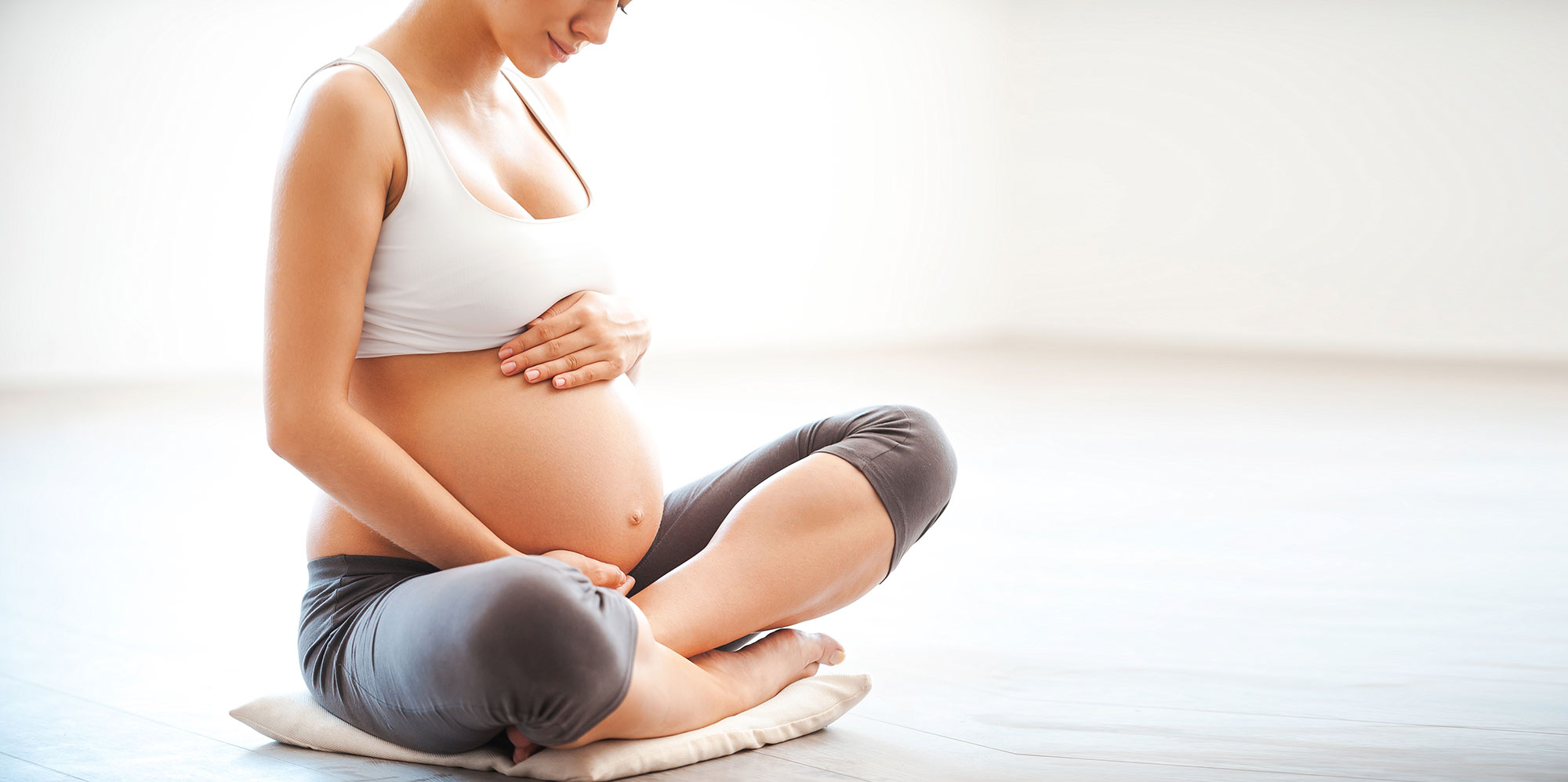 "Birthing is the most
profound initiation to
– Robin Lim
spirituality a woman can have."
Doula's never leave your side!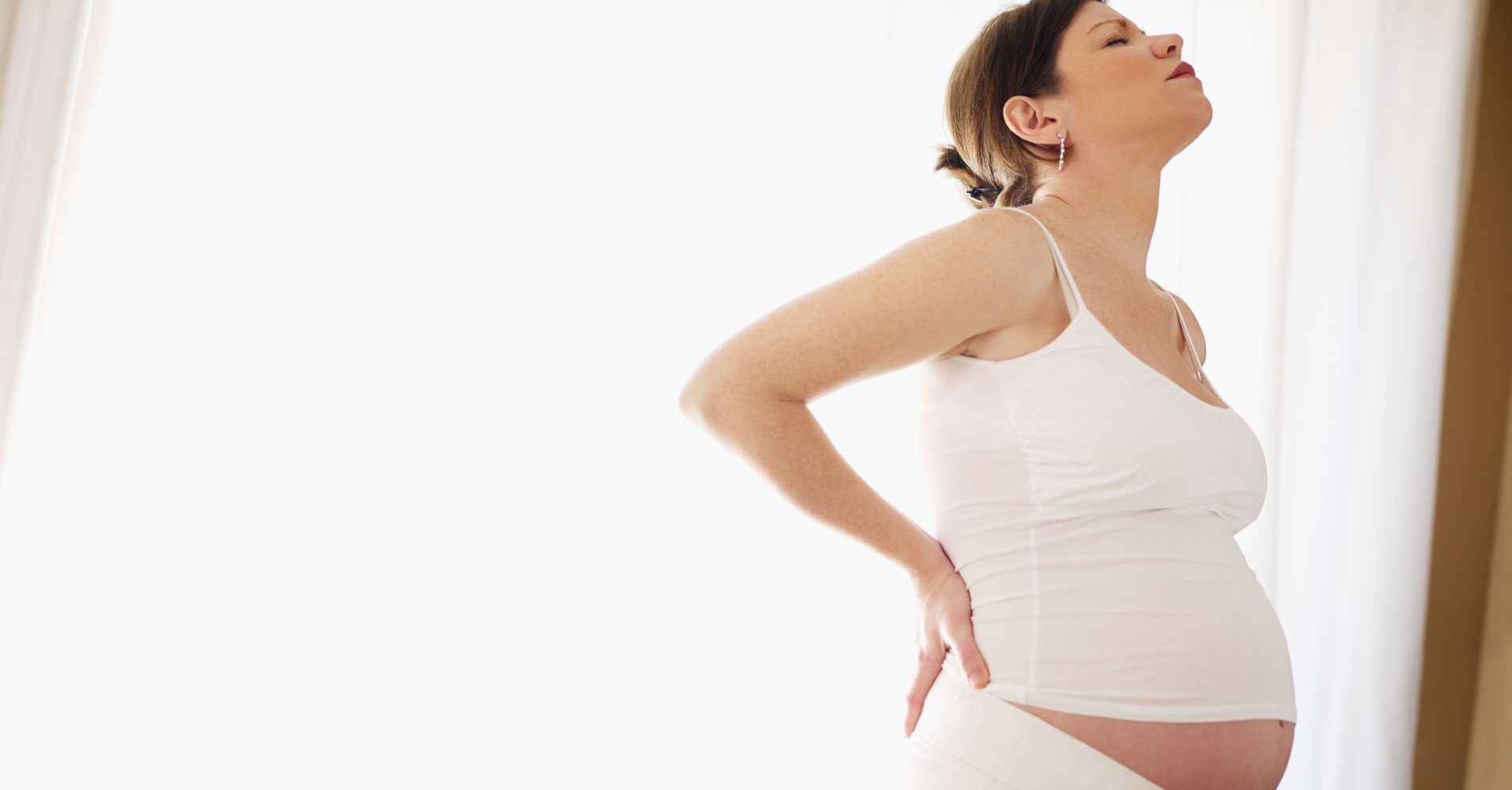 "You gain strength, courage
by every experience
Doula's are full of information
in which you really stop to
look fear in the face."
and confidence
- Eleanor Roosevelt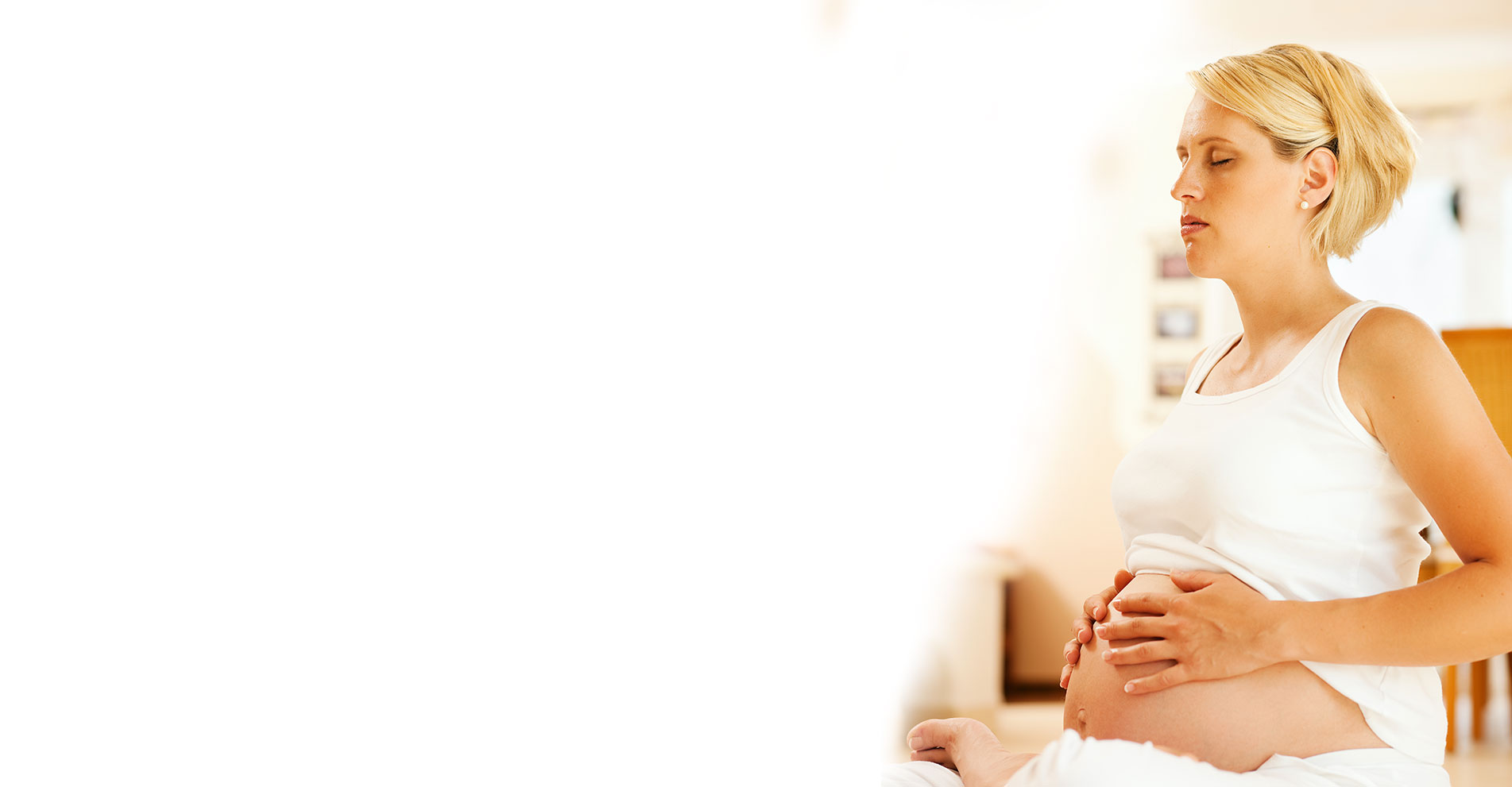 I SUPPORT YOU
in your Decisions
on how YOU want to Birth.
Doula's help with breastfeeding
I am a DOULA!
Experience A Doula
"Malissa was a great doula to have right before the birth of our baby boy! She took us through the hypno birthing classes and exceeded all our expectations. Any fears that were looming over us, she so easily adressed and her soft, sweet nature really was reassuring. She provided additional support outside of our classes, answering questions via email/text. She even took the time to follow-up after the birth itself. She knows her stuff and gives you the confidence and strength needed for the labour itself, especially for a first time mother. If anyone is considering working with Malissa, I strongly recommend her."~ Danielle
Balance Body & Mind

Prepare your body, mind, and soul for the journey of bringing life into the world.
HypnoBirthing

Change fears and worries to a positive expectation and excitement for labour & birth.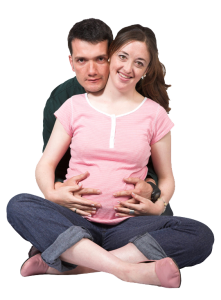 Birth Doula

one-to-one emotional support in pregnancy, birth & beyond.
Postpartum Doula

Unconditional support for mother and partner as they find their way into parenthood.
Choose Your Classes & Doula Packages!
Contact Info
1438 Largo Crescent
Oshawa, ON L1G 7E5
malissa@sjds.ca
905 447-8815
Areas Serving
Durham Region
North York Region
Kawartha Region
Northumberland